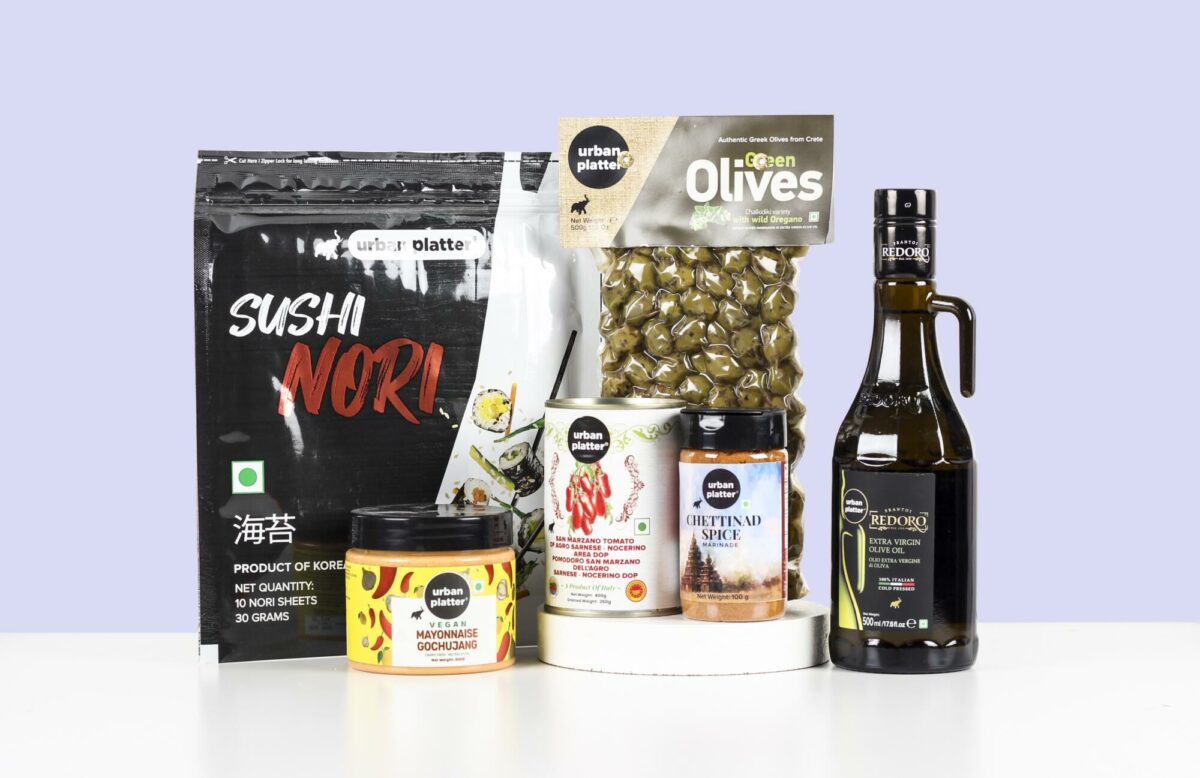 Who are we?
Welcome to Urban Platter - your everything Culinary partners!
With a view of being a one-stop-shop for all HoReCa kitchen needs, we have developed an extensive portfolio of varied ingredients.
Not just ingredients for Indian, Asian, Mediterranean kitchens… we also source and stock ingredients for Pastry Kitchens, Airline Catering, Breakfast Buffets, Corporate Gifting and so much more.
Catering to unique dietary requirements is our speciality – Vegan Alternatives, Gluten-Free, Lactose-Free, Natural Sweeteners…
Vegan Alternatives
We're all for a plant-based, vegan lifestyle and are here to support your cause.
We're with you in this! Apart from the extensive list of alternatives that we offer, if you have a product suggestion, write in to us.
Request Prices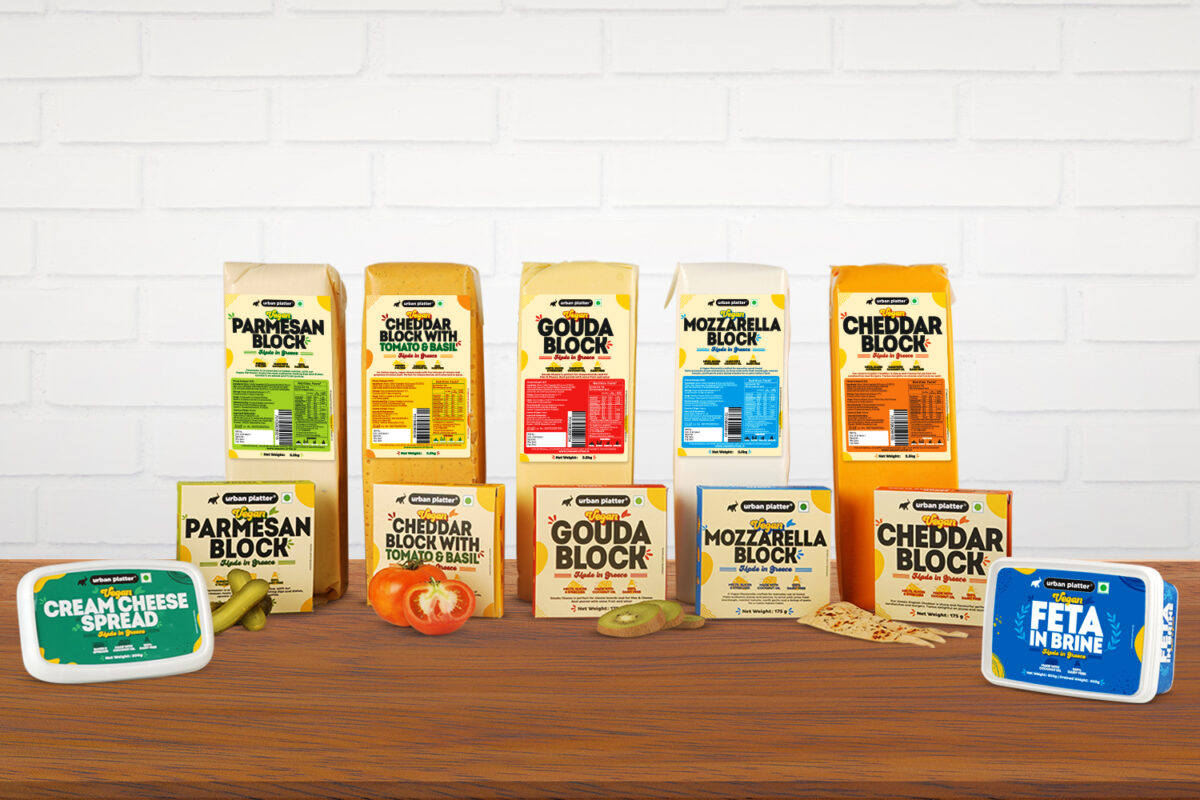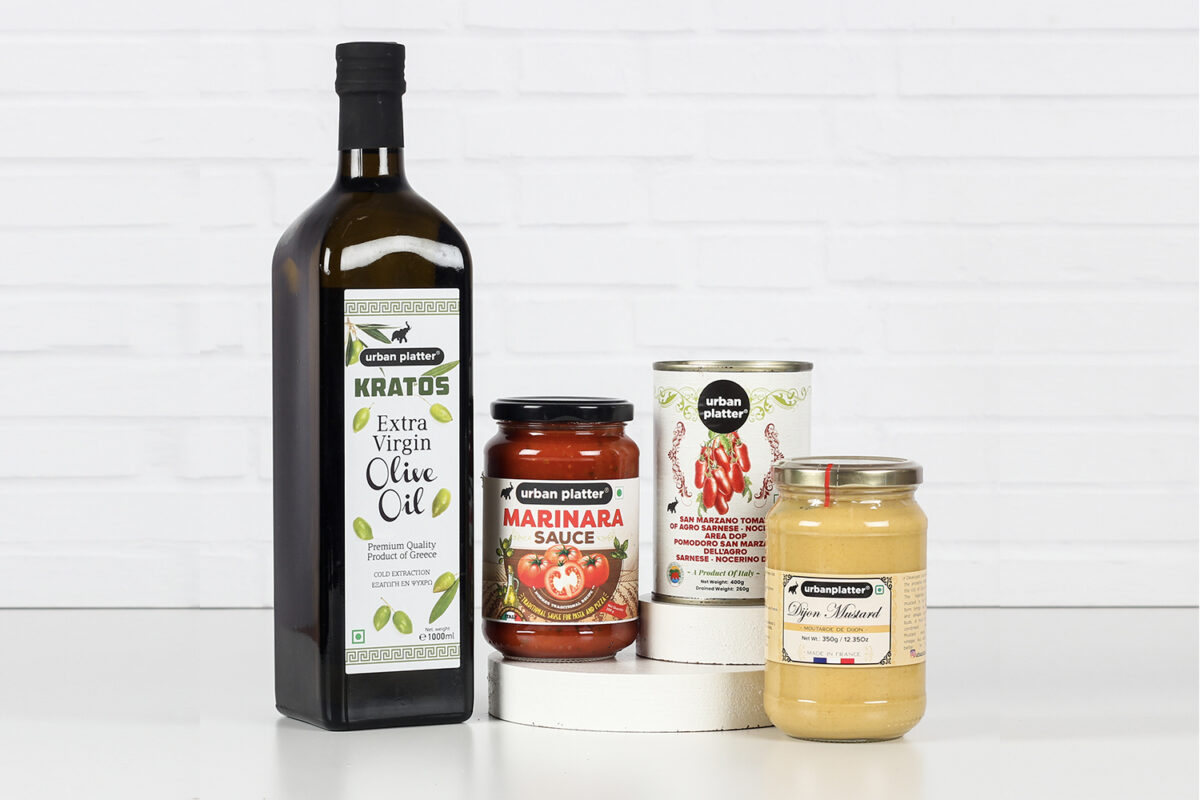 Mediterranean Ingredients
Perfect for any Mediterranean kitchen.
Specialty oils, grains, seasonings, flour, we've got you covered. Truffles too! Let us know if we're missing something, and we'll get it specially or you!
Request Prices
Condiments & Spreads
Add a zing to your sandwiches with our Chutneys, flavoured Mayonnaise and lots more…
Put us to the taste! We mean test!
Request Prices