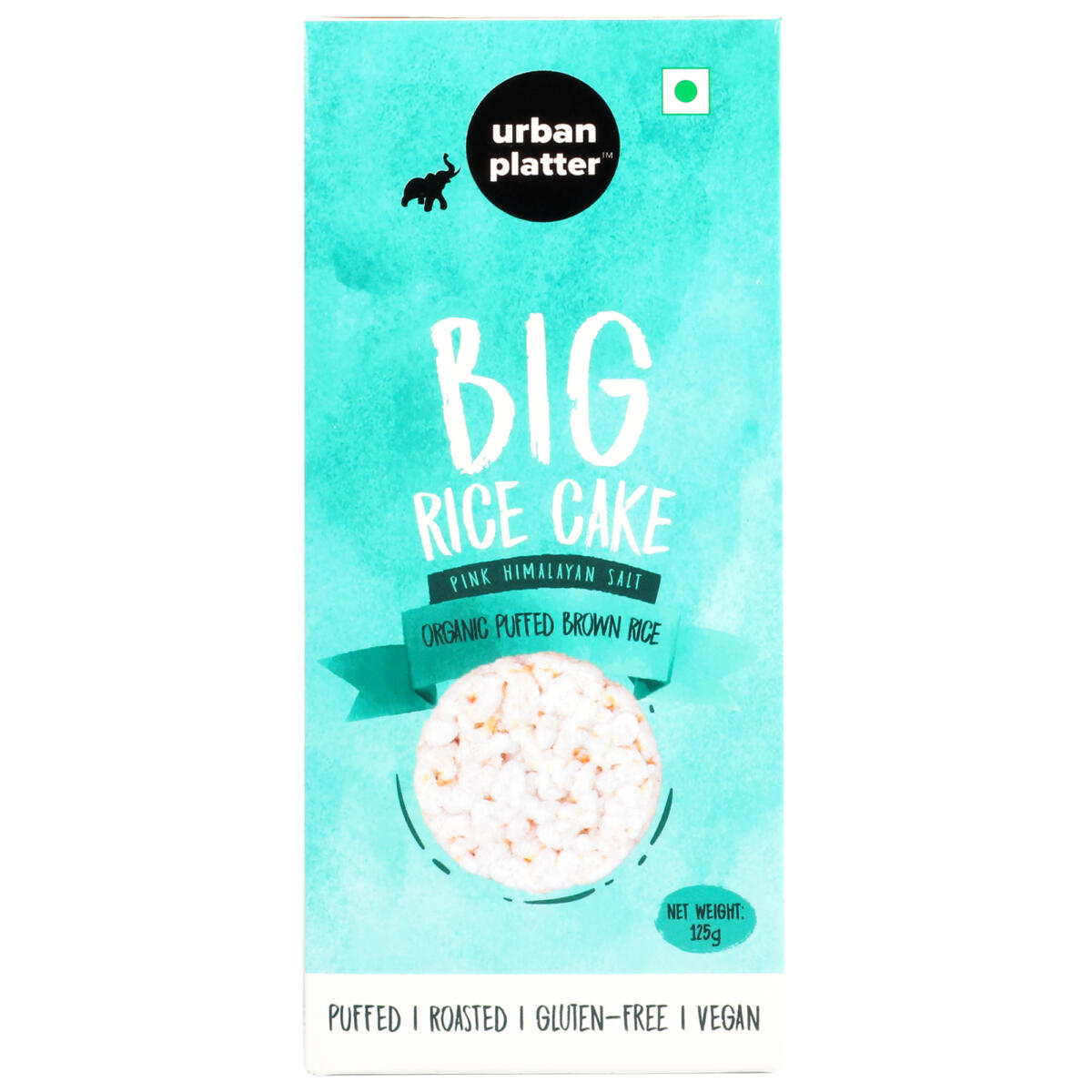 Urban Platter Organic Puffed Brown Rice Cakes, are made with all-natural ingredients.
Enjoy a Guilt-free, Gluten-free, Cholesterol-free, Trans fat-free, Sugar-free; On-the-go Snack!
Each pack contains 16 Cake, Have it Alone, share it with colleagues at Office, Pop them out of the pack for a Mid-meal Snack, Kids can have their favourite Jam or Spread over the cakes.
Innovate with the Puffed Brown Rice Cakes: Brown Rice Cake Chat, Brown Rice Cake Sandwich, Brown Rice Cake Pizza, Brown Rice Cake with different Spreads/Jams & Much more…
Urban Platter – Simply Good Food! 🙂
Baking Ingredients & Flavouring
Mobile apps, Currently in Beta
Motivate us with kind words